McDermott House Canada statement on recent attacks on Canadian soil.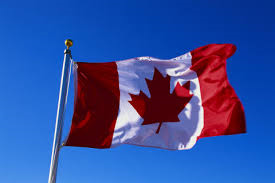 We, at McDermott House Canada, are shocked and saddened by the recent attacks on the members of our Canadian Armed Forces in both Saint-Jean-sur-Richelieu, Quebec and Ottawa, Ontario.
We owe so much to the brave men and women who protect our country, and it is devastating to know that they are threatened here at home as well.
Our thoughts and prayers are with both of the victims and their families, as well as our first responders who rushed to the scene to provide aid to these fallen soldiers.
We want to thank the courageous men and women of the many security forces who risk their lives to keep Canadians safe today.