2013 Events
McDermott House Canada announces the 2013 Music in the Key of Giving Series.
SAVE THE DATES!
October 13th 7:30pm
Larry Gowan -In Kilt Tonight (Glenn Gould Studio, Toronto, ON)
November 5th
An evening with Jim Cuddy and John McDermott (Hamilton ON)
June 22, 2013
Ippolito Foundation Charity Golf Event Invitation 2013
March 23, 2013
John McDermott to host a Special Musical Evening
February 21, 2013
2nd Annual McDermott House Canada Golf Tourney
2012 Events
June 2012
Ippolito Foundation Golf Tournament
February 2012
Music in the Key of Giving 2012
We are very grateful to our McDermott House Canada Event Sponsors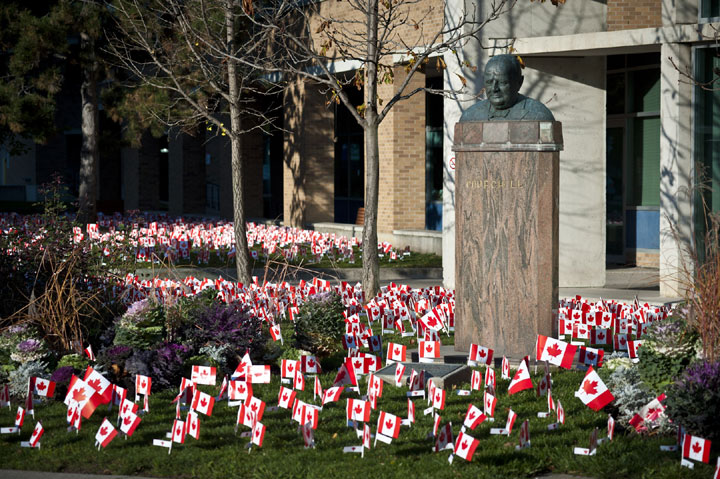 Canadian Flags cover the lawns surrounding the Veterans Centre at Sunnybrook on November 11th. Each one was purchased to say 'thank you' to those who have served and continue to serve our great country.